Jennifer Boyd is a licensed Physician Assistant certified in New York State and Connecticut, an Ecopsychologist, and a Reiki Master. Jennifer graduated Summa Cum Laude and received the Bergen Award for her clinical work. She is the former Chair of the Board of Epidemic Answers and on the medical advisory board of Documenting Hope.
She has post-graduate education and certifications in Functional and Biological Medicine, Somatic Movement Therapy, and Psychedelic Assisted Therapies.
At the retreat center, Jennifer joyfully lives with goats, chickens, ducks, 10,000+ bees, some very personable Koi, and an office therapy dog named Pickles.
Jennifer Boyd has been a medical lifeline for me. Her knowledge and compassionate presence has helped me navigate the most serious health challenge of my life. I truly do not know where I would be without her. - EC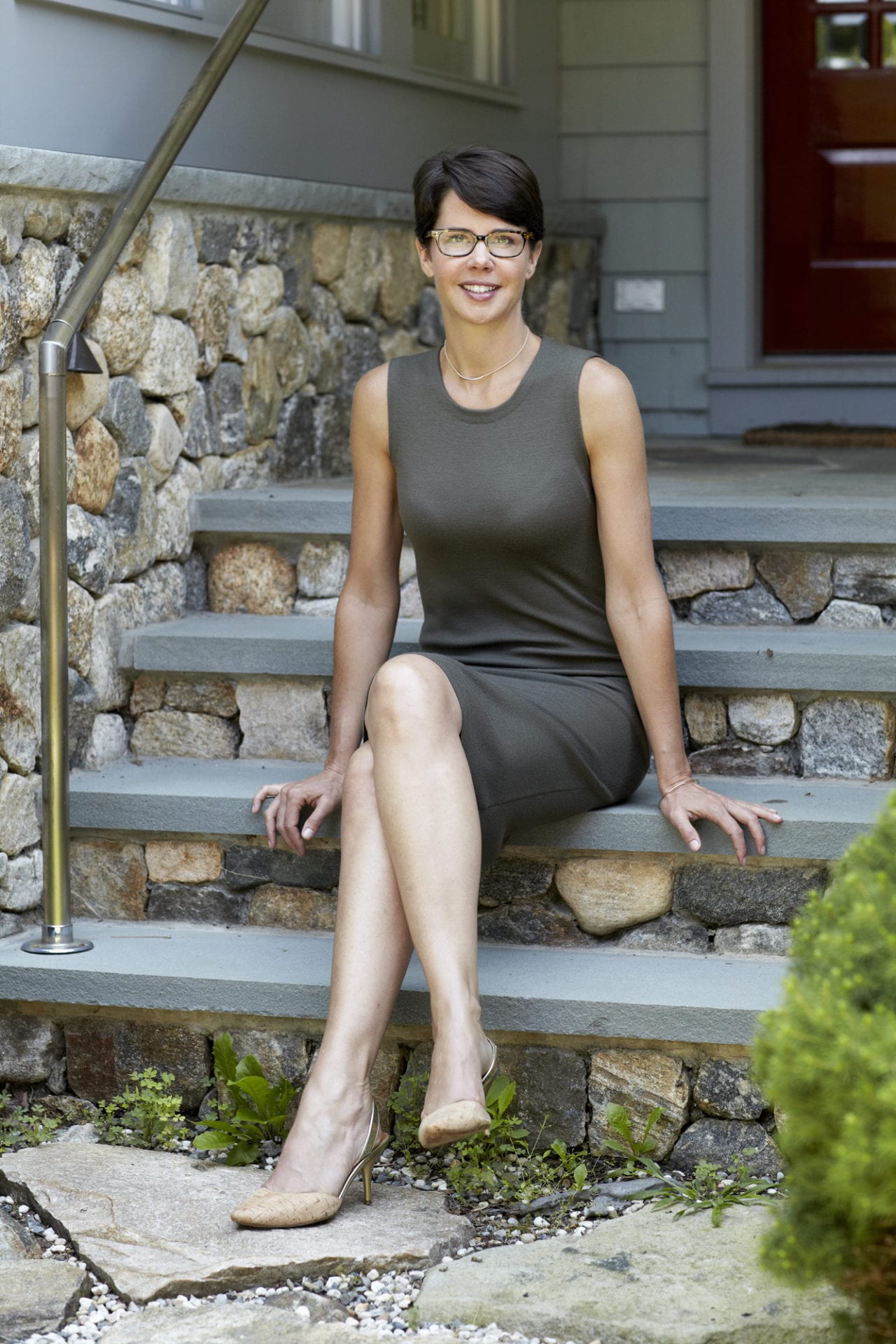 Physician Assistant, CT. August 2003 - Present.
Physician Assistant, Principal Investigator, Brooklyn, NY. December 1999 - December 2001.
Physician Assistant, Faculty, Brooklyn, NY. December 2000 - November 2001.
Physician Assistant and Co-Investigator, Brooklyn, NY. October 1999 - November 2000.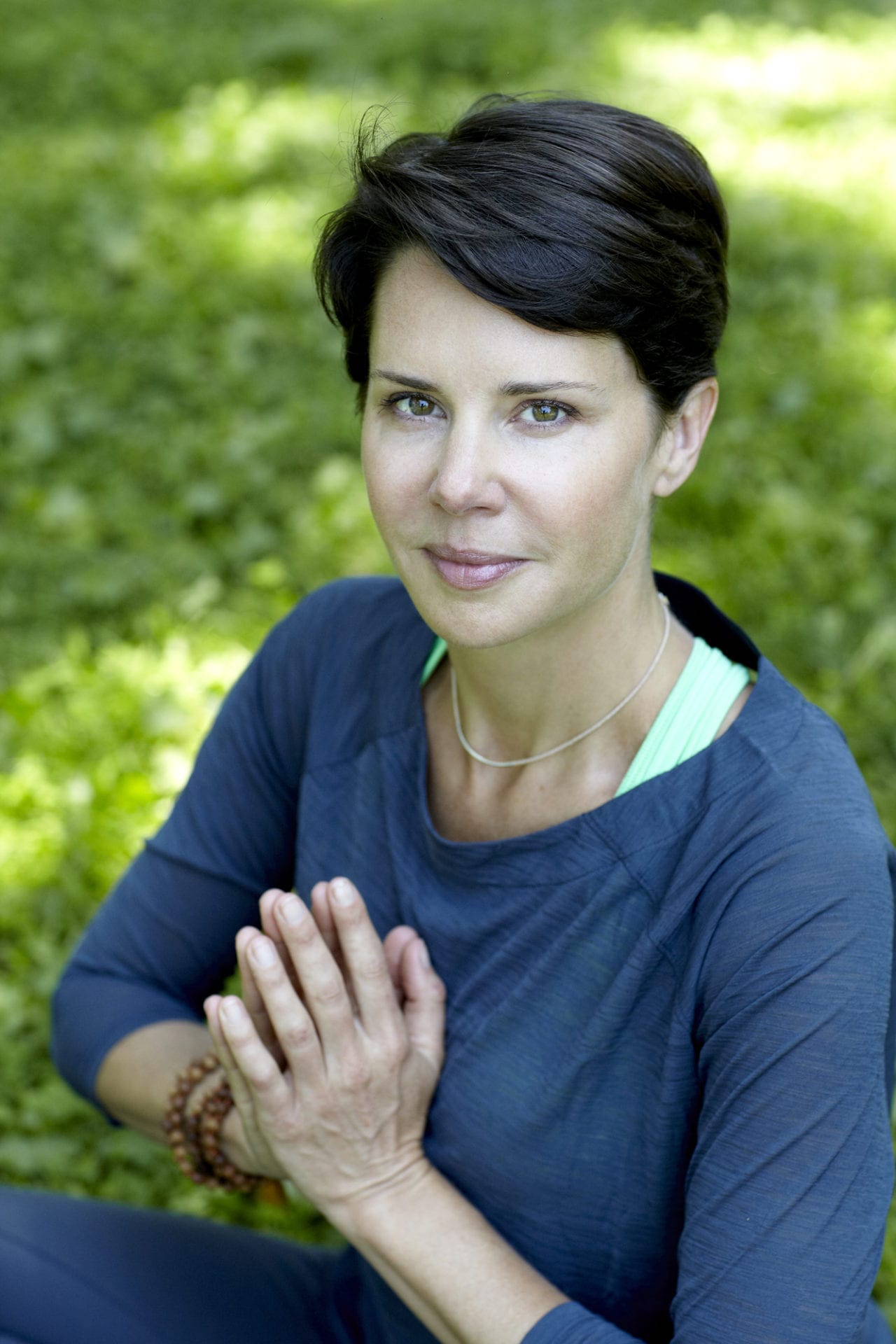 Private Dermatology Office, Clinical Assistant, New York, NY. 1996-1997.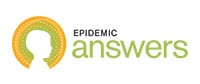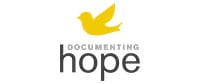 Cardiothoracic Unit, Lenox Hill Hospital, New York, NY. 1995-1996.
MNS, Inc., Consultant, New York, NY 1993-1996.