Natural Wellness Solutions & Services
Looking for alternative therapies that fuel your overall wellness?
Boyd Wellness is a recognized solutions service, assisting those seeking wellness through natural means. Our center hosts clients from all over the world.
From educating clients about the benefits of clean eating for optimization of gut/immune health to sage living focusing on low EMF exposure and using natural care products for home and body, Boyd Wellness helps you embark on your wellness journey through:
Boyd Wellness will let you indulge in one-on-one intensive care sessions or group seminars and retreats, whatever suits you the best.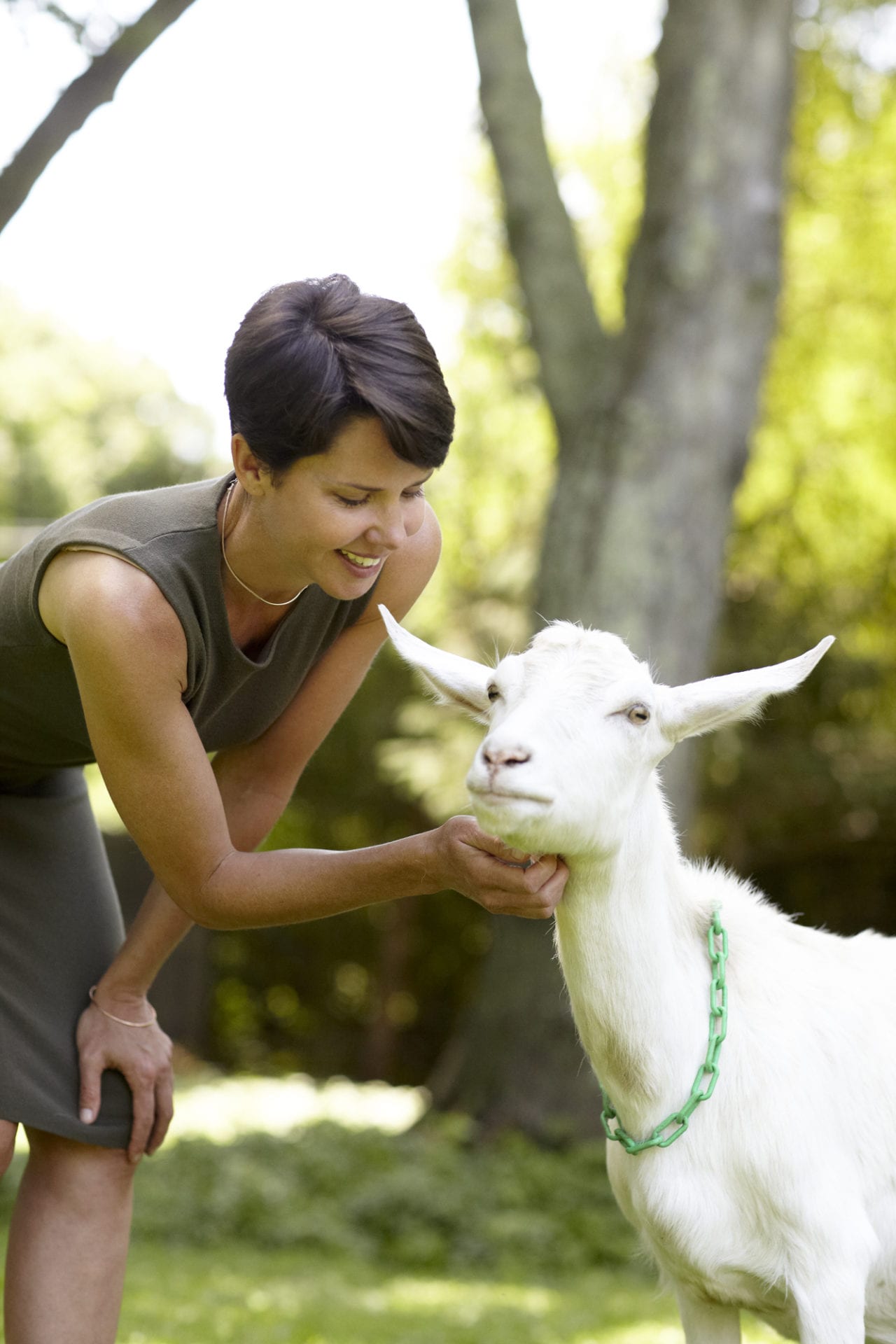 Would you like to schedule an appointment and join the radical wellness movement?